A Heating and Cooling Company that focuses on PTAC & VTAC Units
The most efficient and dependable PTACs (packaged terminal air conditioner) and VTACs (vertical air conditioner) available in the industry. These air conditioning units are designed to be energy efficient, reliable, and offer relatively quiet operation, all at an affordable cost.
Our PTACs (Packaged Terminal Air Conditioner)
Why Choose Aidco?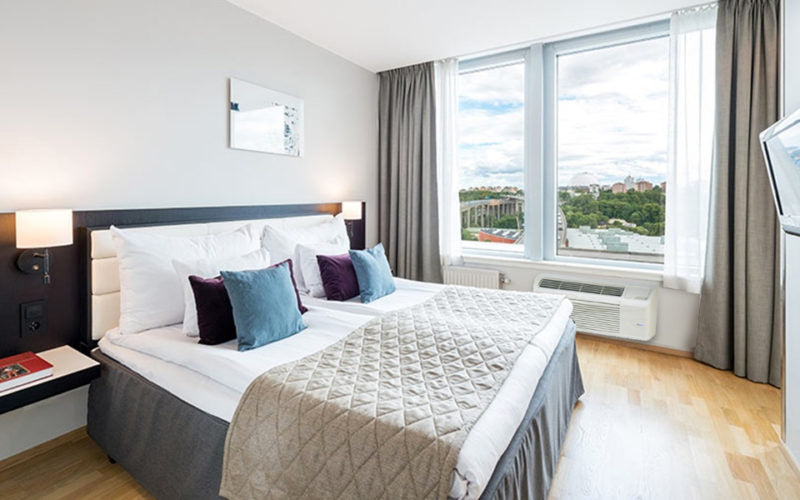 Step 1: Start the Conversation
Your Comfort is our Top Priority

Pick your preferred Delivery or Installation Window 9-12 1-3 5-8
You're in Control

Our Installer will message you 45 minutes prior to arrival. Payment upon completion of work.
Our Full Service PTAC Company VS The Bigger HVAC Companies
Its our Specialty

HVAC Contractors only work on PTAC units if they have to, this leads to a lack of interest & expertise but you still end up spending more money! Our PTAC experts only work with smaller in room air conditioners like yours for the fraction of the cost.

PTAC Specialist
24hr Support
A fraction of the cost

Streamlined Process

Pick your mode of communication, Pick your delivery time, pick your mode of payment. Every step of the process is designed for your convenience and for overall efficiency.

You have control every step of the way
Fast but quality service
Full transparency

Your Comfort Is Our Priority

From the moment you begin the conversation to the end of your units lifespan. We also offer after sales service that most people wont need it with the right unit and maintenance plan.

After Sales Service
Maintenance club to promote clean air and prevent breakdown
With full extended warranty
VTAC (Vertical Terminal Air Conditioner)